The mission and purpose of the organization is to facilitate the necessary platform for development and ultimately exposure. We strive to provide our players with fundamental instruction and training, knowledge and the highest level of national competition. The organization works closely with high school and college coaches as well as professional scouts to ensure that our players receive the maximum exposure at the appropriate time. Since forming in 2008, the organization has helped facilitate college playing opportunities for over 250 players at all division levels.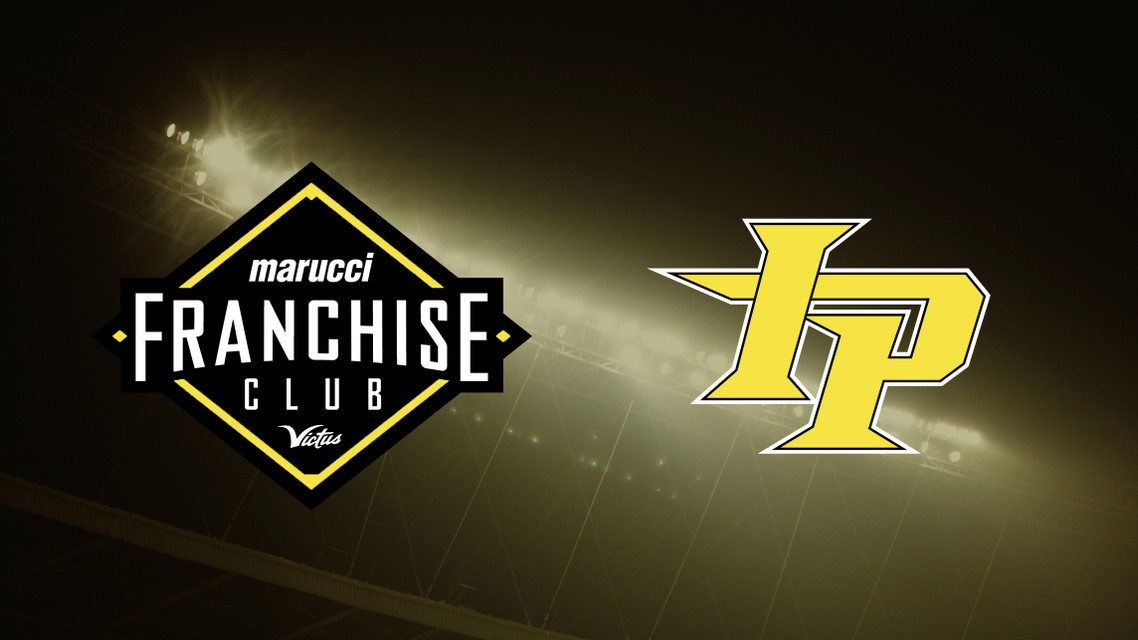 Marucci Sports announces that the Indiana Prospects have joined the newly formed Franchise Club.
"We have enjoyed our relationship with the Indiana Prospects through the years and are very excited they have decided to join the Franchise Club. They are one of the top organizations in the Midwest and have quality leadership and coaches throughout their organization. We have always looked to partner with organizations that do things the right way and the Indiana Prospects definitely check that box. We look forward to this next chapter of our relationship as they move forward as a Franchise Club member," said Kyle Achord, Marucci's Vice President of Team Sales.
The Indiana Prospects are the fifth team to secure a spot in Marucci Sports' exclusive Franchise Club. One of the privileges of belonging to the Franchise Club is that the Indiana Prospects will now be granted the use of Marucci and Victus in their team names. The mission of Marucci Sports has always been to deliver the best products and service to their partners. It is that mission that lead to the formation of the Franchise Club, which represents an increased commitment between Marucci, Victus and the organizations.
Marucci Sports is excited about the top travel ball organizations throughout the country representing the two hottest brands in baseball. Both brands are committed to supporting the Franchise Clubs to grow and reach new heights.
Due to this exclusive relationship, the organization has grown in other locations outside the state of Indiana under the Marucci Prospects brand. Both Maryland (East Coast) and Canada have been established and continue to grow in year two of operation. We look forward to and anticipate future growth in both these areas as well as establishment in other states in coming years.